TFIX-8S-TOOL Montážní koncovka
Montážní koncovka s bitem T40 k upevnění šroubované spojky TFIX-8S.
Features and benefits
Nářadí pro optimalizovanou montáž TFIX–8S, umožňující automatické a přesné zavrtání hmoždinky a její srovnání s povrchem tepelné izolace.
Uživatelsky přívětivá montáž – rychlá a snadná instalace
Montážní koncovka Torx–40
Product information
Produkt

Typ montážní koncovky

Průměr

Délka

d

L

[mm]

TFIX-8S-TOOL

T40

80

4
Applications
Polystyrenové desky
Polyuretanové desky
Desky z minerální vlny
Dřevovláknité desky
Fasády (ETICS)
Installation guide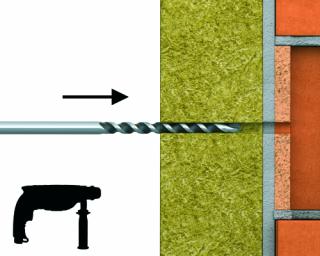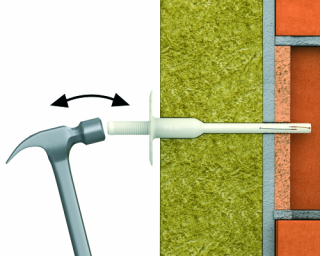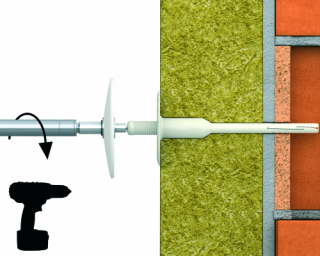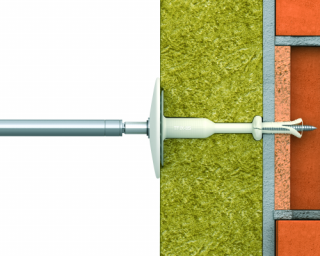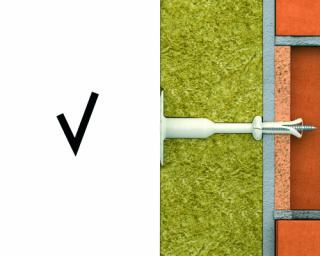 Umístěte montážní přípravek T40 do plastové hlavy šroubu.
Pevně utáhneme vrut až do úplného ukotvení hmoždinky (talíř by měl být v jedné rovině s povrchem tepelné izolace).
Downloads
Need documents for other product? Visit our Technical Library.
go to library
Kontaktujte nás a informujte se o ceně a dostupnosti produktu
Something went wrong... Please try again.
Vyplňte formulář svými údaji a odešlete žádost o TFIX-8S-TOOL Montážní koncovka
Váš dotaz bude zaslán našemu obchodnímu oddělení. Upozorňujeme, že se nejedná o objednávku.